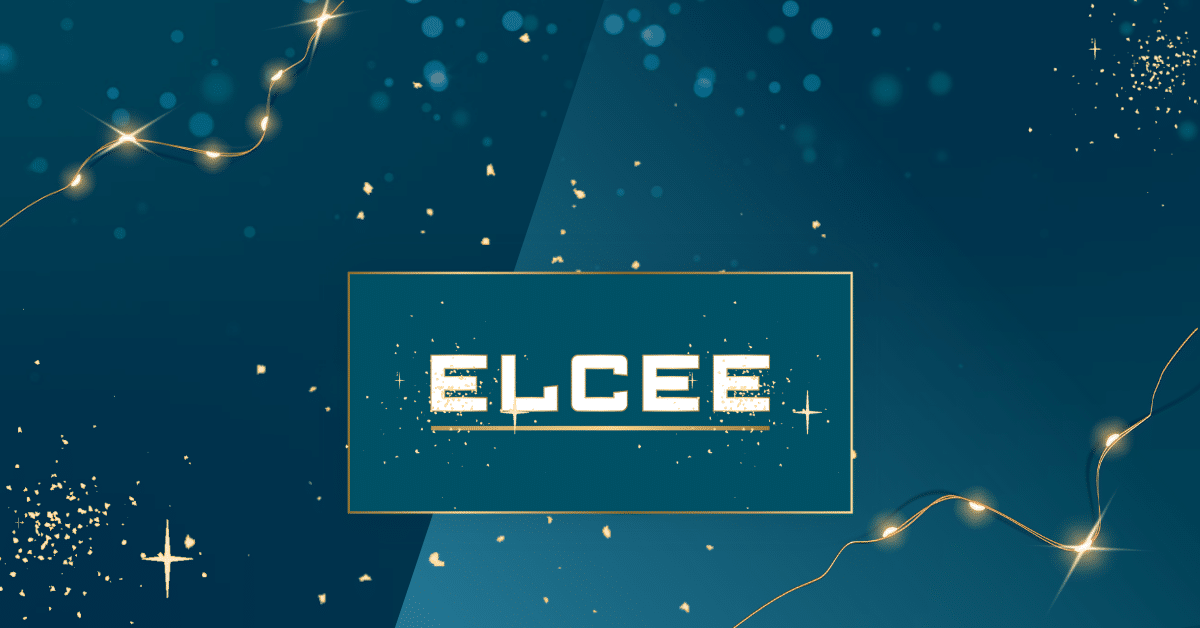 Posted on: 20-12-2022
Happy holidays and a healthy 2023!
As the end of 2022 is closing by, we would like to thank you for your fine cooperation over the past year!
For ELCEE, 2023 will have an extra sparkle as we will celebrate our 100th anniversary. We are very much looking forward to the new year and hope to share the beautiful moments of this milestone with you.
In this light, we wish you happy holidays, with family and friends. Take good care of yourself and enjoy these coming days in good health.