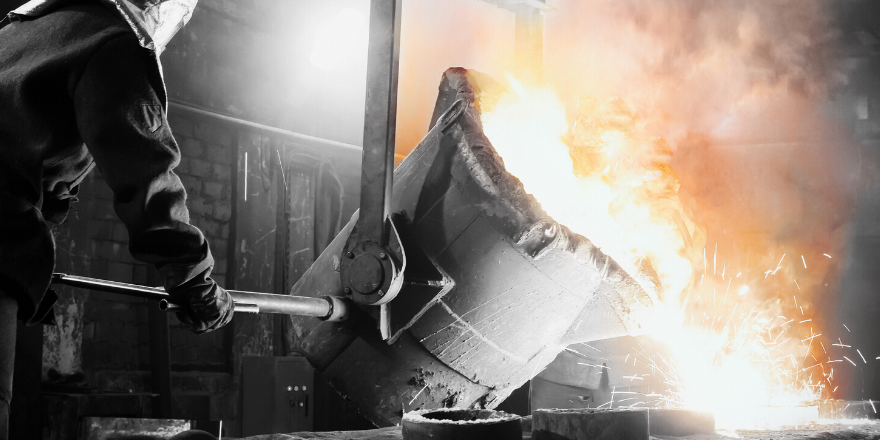 Posted on: 28-03-2020
New brochure engineered components
New brochure engineered components
11 production technologies technically elaborated
Today, we are proud to present our new brochure about engineered components! We developed an informative brochure in which we describe casting and forging techniques in detail. Our possibilities in the field of CNC machining, welding constructions and assemblies are also part of this brochure.
Each production technology is described in detail. In addition to process characteristics, optimum production numbers, product weight and product formats are also discussed. Each production technology is visualised with multiple product examples. We describe the benefits of each production technology and indicate the possible alloys.
With clear pictograms, the process of the production technology is visualized step by step. The technical specifications include the CT tables according to ISO 8062 and we treat surface roughness. Design guidelines and finishing possibilities are specified per production technology. We provide support in the field of radii, angle tolerances and wall thicknesses.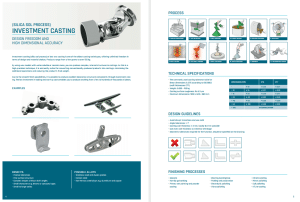 Which production technologies do we cover in the brochure?
In the brochure we use 2 pages per production technology. This way we show all the information clearly together. We cover the following production technologies:
Lost wax casting/investment casting (silica sol process)
Lost wax casting/investment casting (water glass process)
Shell mould casting
Sand casting
High pressure die casting
Low pressure die casting (gravity die casting)
Sintering
Closed die forging
Open die forging
Welded constructions
Assemblies
Receive your own copy?
Are you interested in a copy of our new brochure on engineered components? Then request your copy here. It is available in English, German and Dutch. ELCEE is an environmentally aware company, therefore we prefer to provide our brochures digitally.
Do you have a direct question or want to discuss your specific case about engineered components? Please contact your regular contact person within ELCEE.