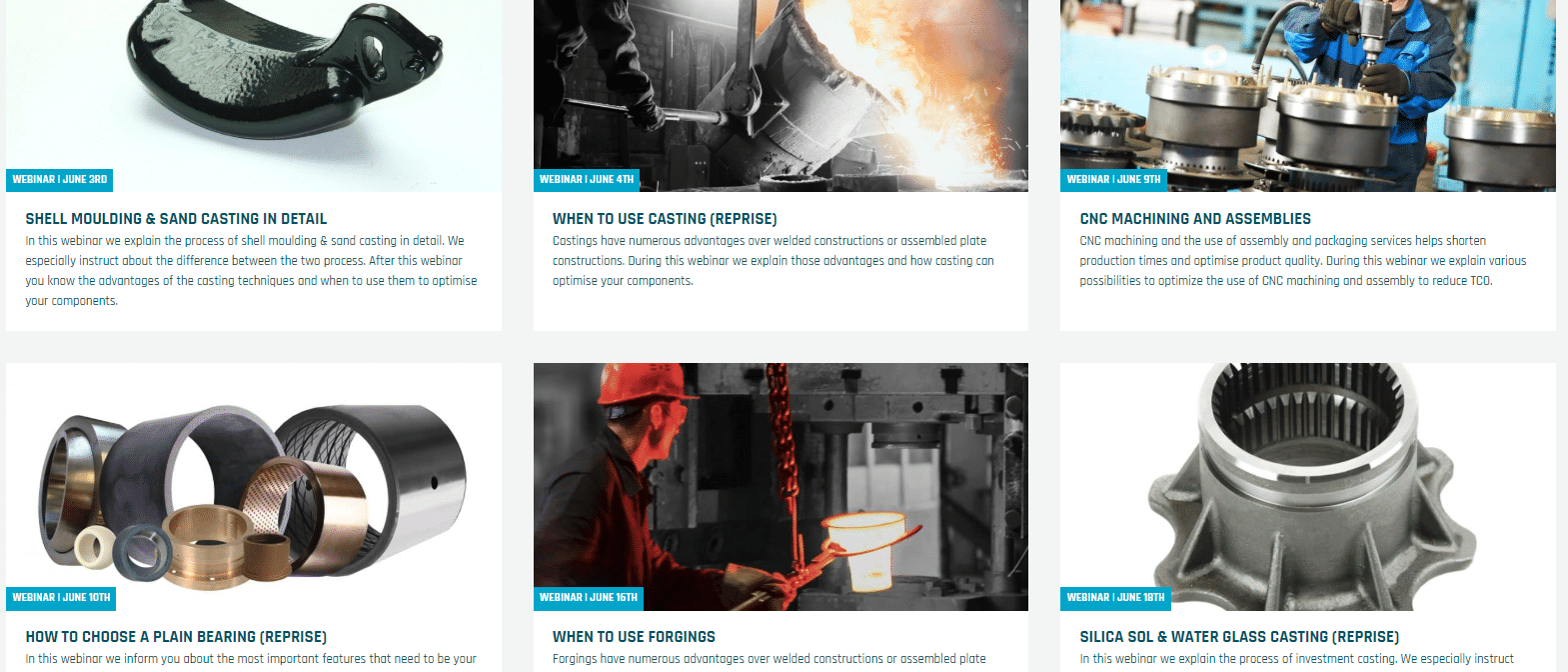 Postet på:25-05-2020
ELCEE academy: webinar schedule June
ELCEE academy: webinar schedule June available
Series of webinars
From May 7th we have started a series of webinars, all given by our technical experts and in English. You can join 1 webinar or all of them. The choice is yours. At the ELCEE Academy webpage you can see an overview of the current webinars. Click on the link and register for the relevant webinar. After your registration you will receive a unique link to follow the webinar. The webinars can only be followed after personal registration.
Duration of the webinars: 30 minutes
Costs: free
Technical webinar tips
Make sure you have a sufficiently high quality internet connection so that the connection is not disconnected halfway through the webinar and you have to log in again.
View the webinar in an up-to-date browser for optimal quality. For example, Chrome or Edge. Internet Explorer is an old browser and is therefore not recommended.
Questions? Contact us!