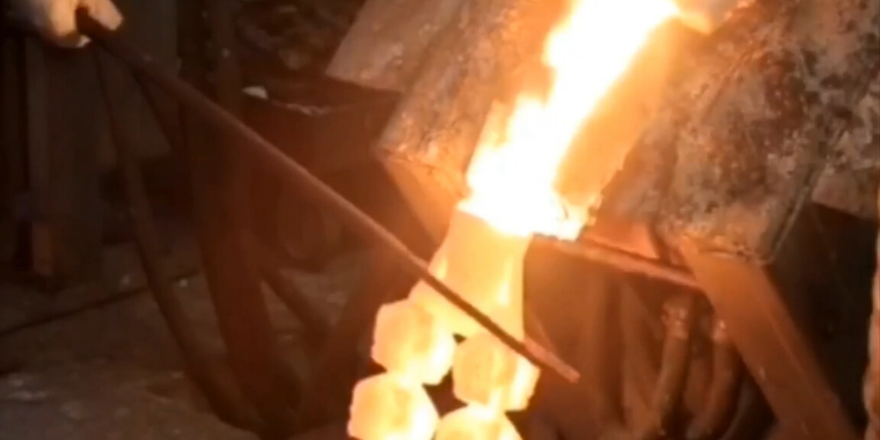 Lähetetty:05-04-2020
How to select a production site
How to select a production site
Optimal components and assemblies can only be made at the right production site. Each specific product requires a production technique that seamlessly matches your exact requirements for the end product. This is why ELCEE has a portfolio of more than 150 production sites around the world. These production sites all comply to our strict guidelines on quality, safety and corporate social responsibility (CSR). They all have their unique qualities, that's what makes selecting the correct production site so difficult. How does ELCEE select, from that broad portfolio of production sites, exactly the one that fits your needs seamlessly?
Certifications
All our production sites comply to strict guidelines and have their unique specifications. ELCEE is able to supply components and assemblies that meet various quality requirements of our customers up to the highest quality standards in the market, such as nuclear regulations and standards for the automotive industry.
Geography
Another important pillar of selecting a production site is geographical location in relation to the point of delivery. For example, when a short delivery time is required, it can be smart to choose a production site closer to the recipient. For example, in Europe. Our production sites are spread across Europe and Asia.

Production techniques
The most obvious factor to apply when selecting a production site is, of course, production technology. Different product shapes require different production techniques. When you engineer your component, you probably already have a production technique in mind. Based on this preference we select the best production site. If you do not have a preference for production technique, we will examine what is the most suitable production technique for your component according to your specific requirement.
Knowledge and experience
ELCEE was founded in 1923. With almost 100 years of experience, we are a true knowledge partner with specific know-how about our portfolio of production sites. For the components and assemblies you buy from us, we select the best production site. You will always get the best quality and a good price-quality ratio.
Let's help each other
Need help selecting the right production location for your engineered component or assembly? Contact us! We are happy to discuss the details.